Tell Your Story with
Passion, Purpose, and Promise.
If your mission was simple,
anyone could accomplish it.
If your path was linear,
anyone could chart it.
If your story was standard,
anyone could tell it.
But it's not,
And most can't.
We can.
Paul Gregory Media is a Certified B Corporation®, demonstrating a provable process in using our business as a force for good. →
PGM Named As One of The Chief's Digest 10 Most Admired Companies in 2023
We have been named as one of The Chief's Digest's top 10 most admired companies of 2023! Check out our feature here to learn more.
The WHO behind your WHY creates the WOW
Welcome! Paul Gregory Media (PGM) is a full-service digital marketing agency located in Naperville, IL – a suburb of Chicago. Since 2006, PGM has produced work that informs audiences, inspires interaction, fosters personal connections and increases impact.
Every project begins with listening to your "whys" and "what-ifs". We are devoted to our clients, and we dig deep to understand your loftiest goals, biggest challenges and left-field ideas so that we can tailor a plan that hits every target.
In-kind hours donated last year
We have BIG aspirations to make you more confident in your brand. A small-team vibe provides agility for seamless communication and instant direction on your projects. Tight timelines are the norm. But most importantly, our 'hassle-free' mindset means we take more off your plate so you can stress less, knowing the team at PGM has you covered.
Beyond our work in the office, our team is known for supporting our mission-based clients through contributing, volunteering, and even serving on their boards.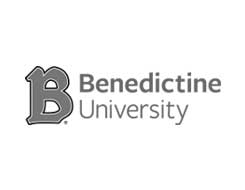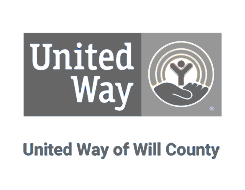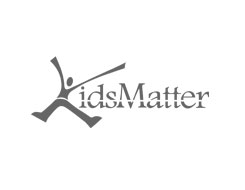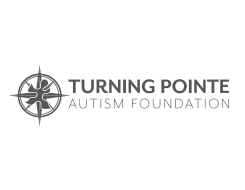 Our Clients Have a lot to say
"I really believe that they as a firm are invested in the work we do as a nonprofit. It matters to them that my organization and our mission is always at the heart of the work that we do together."
"Our new brand platform has allowed us to pursue bigger clients, open up new markets, and compete at a higher level."
"By teaming with PGM, I felt like we had access to greater tools, we are using best practices in marketing, and on web development. It very much feels like they're our marketing partner"
"We're in the middle of a $30 million dollar expansion program and realized we needed some serious help with community engagement. Paul and his team delivered beyond my expectations on every project."