Digital design artistry and skillful execution.
PGM's award-winning graphic design team expertly creates the perfect design for every project at hand. Our talented designers carry 50 years of experience and communicate your brand from a sound concept to an innovative design. Whether it is a brand overhaul, a website redesign, or your company's flagship brochure, our digital design team will create an effective product that will wow your customers and clients every time.
Our design services include:
Graphic Design
Illustration
Page and Template Layouts
Photo Editing
Product Ideation
Conception
Wireframing / UI / UEX
3D Rendering
Animation
Environmental Graphics

and much more.
A Few Examples of Our Work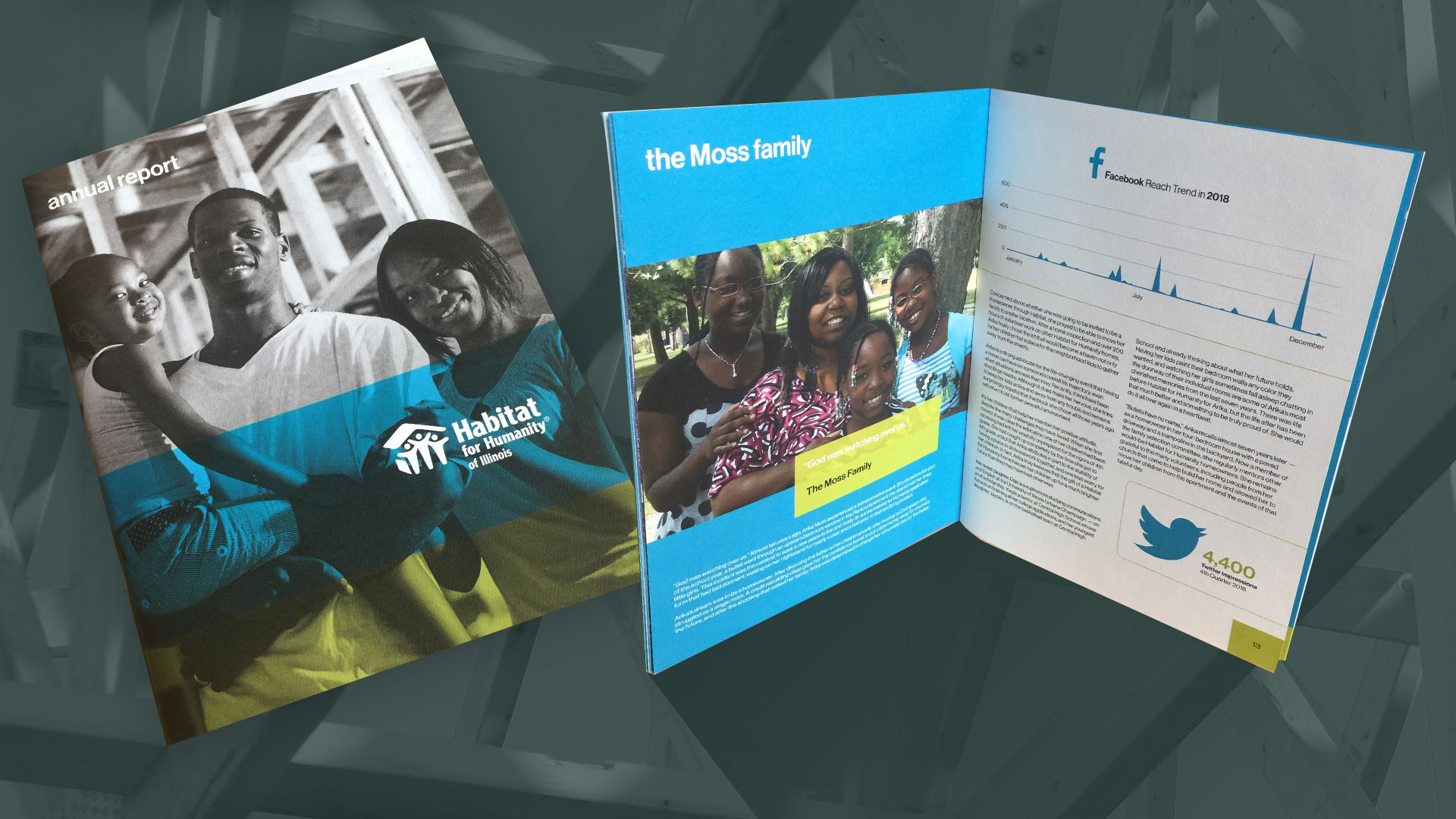 Brand-Personality-Focus-Wall-3